Adaptive Scheduler
Plugin for PowerSchool
Quickly build a Schedule for Flex Periods. This solution adapts to individual school needs to accommodate your remediation and enrichment offerings.
On Demand Demo
Explore some of our favorite features right now with an on-demand video demo. Get instant access!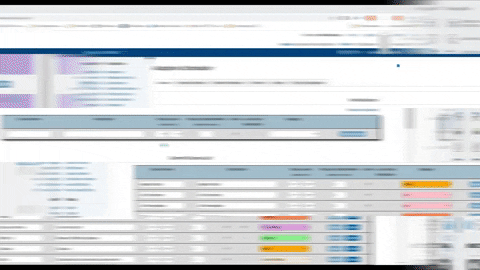 Interactive Scheduler
Create courses and sessions, schedule students and manage attendance effortlessly with this highly configurable Plugin for PowerSchool.
Schedule resource sessions by period, day and week
Develop your schedule from both Admin and Teacher portals
Schedule by student, groups, teacher selection
Drag and drop sessions for easy schedule creation
Course profiles set restrictions based on grade level, sessions per week, and low grades
Session edits made simple
Portal Availability
Access from Admin, Teacher and Public portals.
Allow students to schedule themselves from the public portal
Teacher requests have priority over student requests
Mark session attendance and post to PowerSchool
View Session Reports, Student Rosters, Attendance
Reports for Unscheduled Students, Sessions, Attendance and even a Session Violation Report