Alert Creator
Plugin for PowerSchool
Improve communications and eliminate the need to create customizations to generate student alerts and headers. Save time and money with a plugin that does it all for you.
On Demand Demo
Explore some of our favorite features right now with an on-demand video demo. Get instant access!
Instant Access: Watch Right Now!
On Demand Features Demo Video - Conference - Alert Creator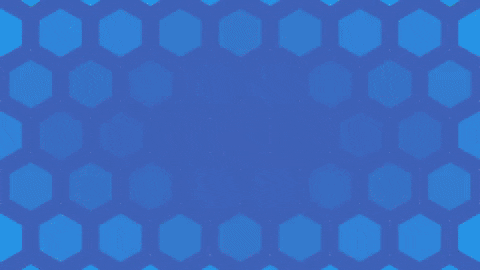 As long-time users of Alert Creator, we greatly appreciate how quickly and efficiently we can make relevant information about students accessible to teachers and admins through alerts tied to custom fields and advanced SQL triggers.
Creating Alerts in PowerSchool is easier and more efficient than ever.
Alert Creator from MBA is an all-in-one time-saving tool that allows district and school administrators with a sleek, user-friendly interface to create and manage student alerts and headers. Teachers are also able to see Alerts in Schoology too.
District/School Level reports
Built-in Advanced Triggers for Attendance, Grades and Discipline
Choose from a variety of icons or upload your own
Quickly identify students connected to any student field
Create customized Alert popups
Display Alerts in Teachers and/or Sub Portals
Instant Access: Watch Right Now!
On Demand Features Demo Video - Conference - Alert Creator