Attendance Monitor
Plugin for PowerSchool
Streamline attendance related processes with powerful features for you and parents/guardians.
On Demand Demo
Explore some of our favorite features right now with an on-demand video demo. Get instant access!
Instant Access: Watch Right Now!
On Demand Features Demo Video - Conference - Attendance Monitor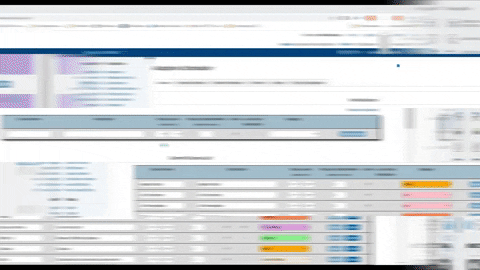 Power to the Plugin
Unprecedented presentation of attendance data with instruments that streamline and engage.
Establish attendance thresholds based on District or School policies
Provide notifications for parents/guardians
Empower parents or guardians to communicate via the Parent Portal
Access Attendance Dashboards at District, School and Student levels to provide detailed information
Establish attendance rules and thresholds, then monitor students within those criteria
Easily access comprehensive, interactive dashboards
Parent Portal Attendance Submission adds an optional, configurable form to communicate absences for easy processing
Attendance Dashboards act as a central reference point for attendance data requirements
Instant Access: Watch Right Now!
On Demand Features Demo Video - Conference - Attendance Monitor