Cafe
Plugin for PowerSchool
Speed up cafeteria lines by giving your Food Service Director and lunchroom cashiers access to the right information at the right time.
On Demand Demo
Explore some of our favorite features right now with an on-demand video demo. Get instant access!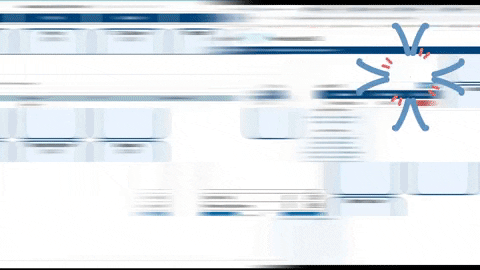 Manage food service information quickly and accurately
The MBA Cafe plugin allows food service and lunch room personnel to easily generate line item transactions for meals and menu items.
Quickly and easily serve students, staff and guests
Multiple menus with unlimited A la Carte items
Serve breakfast, lunch, snacks and dinner
Pop-up alerts for allergies deny A la Carte
Display icons on serve screen indicates lunch status
Serving line can be set to Cashless, Change Return or Auto-Deposit
Parents and Administrators can view itemized meal transactions and current balance
Management tools beyond the serving line
Add multiple income rows (weekly, bi-weekly, twice-monthly, monthly, annual) to determine eligibility
Log deposits and issue reimbursements
Edit previous transactions by date, student(s), grade or status
Transfer money from one account to another
Generate low lunch balance letters
Mass generate meal transactions
Generate accurate reports
Options to filter reports by predefined dates
Transaction detail report