Report Creator
Plugin for PowerSchool
More powerful, capable, and essential than ever. Report Creator helps streamline report cards and much more.
On Demand Demo
Explore some of our favorite features right now with an on-demand video demo. Get instant access!
Instant Access: Watch Right Now!
On Demand Features Demo Video - Conference - Report Creator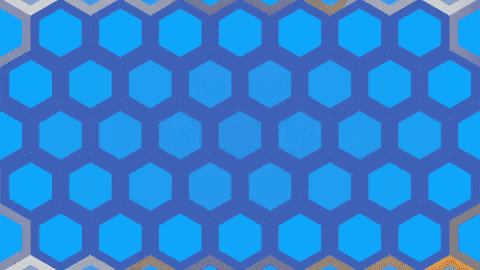 The flexibility and ease that Report Card Creator brings to creating templates and archiving reports to a student's record is second to none. It has revolutionized and streamlined our entire reporting process.
Create Custom Reports In Minutes
Go beyond Report Cards with MBA's Report Creator plugin, now allowing you to create reports, pages, rows and element templates. Create Attendance reports, academic concern letters with missing assignments, behavior log entry reports and transcripts. Create multi-student reports such as classic lists.Do much more, faster, with a plugin that gives you complete control.
Create, import and export report, page, row and element templates
Cumulative Historical Grades for creating transcripts or cumulative folder reports
Credit Summaries for displaying student progress towards graduation based on credit types and earned credit
Easily display student test scores without using Data Access Tags
Report Watermarks with ability for schools to upload their own images or use the provided options
Publish reports to the teacher and parent portals where they can be viewed and printed
Broad Capabilities
Style, format and appearance for reports you can generate with the MBA Report Creator plugin for PowerSchool SIS are more flexible and feature-rich. Translate reports into the student's preferred language.
On Demand Features Demo Video - Conference - Report Creator